Skip to Content
Teeth Repair in Springboro, OH
Broken or damaged teeth can do more than just make eating uncomfortable; they can also impact your self-esteem. Broken teeth can detract from your smile and overall appearance. And in some cases, they can even compromise your oral health. So if you're in need of teeth repair, come to Springboro Dental Center. As an established dental practice in Springboro, OH, we offer our patients a variety of options for restorative dental treatment.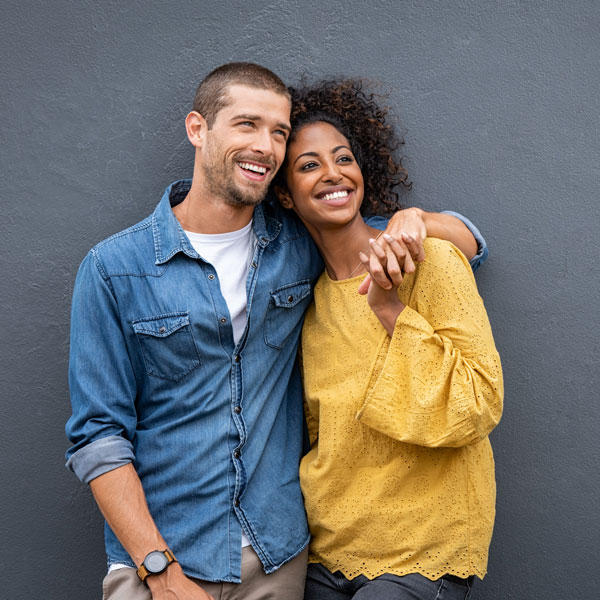 Your Needs Addressed
At our dental practice, we don't take a one-size-fits-all approach to patient care. We go out of our way to treat patients like individuals and evaluate them thoroughly. Once we get a chance to assess the condition of your mouth, we'll recommend a course of treatment designed specifically for you. And we'll be happy to address any concerns you have along the way.
Don't Let Damaged Teeth Hold You Back
Don't let broken or damaged teeth wreak havoc on your smile. The team at Springboro Dental Center is happy to examine and recommend the proper course of action to help you regain your confidence. Reach out to our office by calling 937-748-0940 at your earliest convenience!