Skip to Content
Helping You Maintain Your Oral Health
At Springboro Dental Center, we know how important your oral health is. It affects your overall well-being and even your self-confidence. That's why our team is here to provide you with the dental services you need to stay healthy. Whether you are looking to schedule your yearly check-up, want to learn more about cosmetic dentistry procedures, or are facing a dental emergency, our staff is ready to address your needs. We have two experienced dentists, as well as dental assistants and hygienists to provide comprehensive dental care to our patients. Please get in touch with us today if you'd like to become a patient at our office.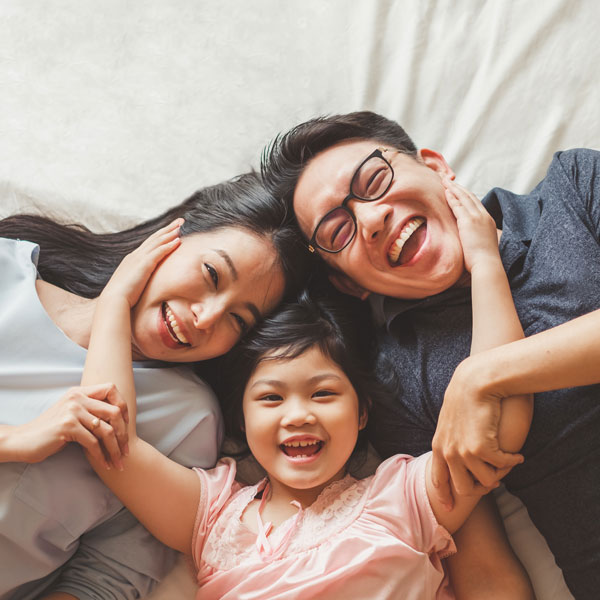 Providing a Relaxed and Comfortable Environment
The health, safety, and comfort of our patients is always our number one priority at Springboro Dental Care. We understand that dental anxiety is a very common problem, but we want to minimize any nervousness you feel by creating a relaxed and comfortable environment. We take the necessary steps to put your mind at ease, answering any questions you have and explaining the procedure beforehand. Our team is committed to providing gentle care, so you don't have dread coming to our office for necessary dental work.
Taking a Preventative Approach to Dental Care
When it comes to oral health, prevention is key. It's better to get the treatments necessary to prevent a problem, rather than undergo a procedure to correct a problem. That's why we take a preventative approach to oral health, encouraging our patients to get regular checkups and cleanings. We build relationships with our patients, learning about their specific oral health needs, which allows us to provide a high level of personalized care.
If you're ready to make your oral health a priority, it's time to make an appointment with a dentist. The team at Springboro Dental Care is here to provide the care you need, whether it be a cleaning, root canal, or teeth whitening. We provide all this and more at our dental clinic in Springboro, OH. Please reach out to us today if you want to make an appointment.