Skip to Content
Springboro Dental Crowns
When you suffer from a chipped tooth or recently undergone root canal treatment, then we at Springboro Dental Center can protect the affected tooth with a dental crown. After your initial assessment, we will take a mold of your teeth and custom create your dental crown. Once the crown is created, our Springboro dentists will install it over the damaged tooth to protect it from further damage. Our dental crowns are durable and can last for years. The crowns not only serve as a reliable safeguard from oral damage, but they are created to match the shape and color of your original tooth, providing you with the natural smile you're looking for.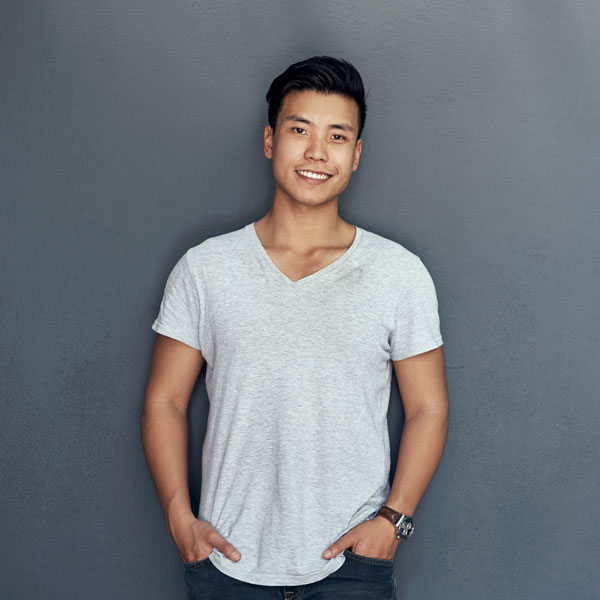 Advantages of Dental Crowns
There are multiple advantages to wearing dental crowns, which include but are not limited to:
A natural look
Long-lasting and durable
Sealing exposed or decayed teeth
Protection from further damage and breakage
Get Durable Dental Crowns
The team at Springboro Dental Center is happy to examine and recommend the proper course of action to help you regain your confidence. Reach out to our office by calling 937-748-0940 at your earliest convenience!