Skip to Content
Endodontics & Root Canals
Springboro Endodontics & Root Canals
Decayed teeth and diseased nerves are common problems that we at Springboro Dental Center can address with our endodontic services. We can salvage diseased teeth by removing specific areas of infection from your gums with root canal treatment. In the past, it was common practice to remove diseased nerves from your mouth, but advances in root canal technology allows for your entire tooth to be saved. When you visit our offices, you first undergo an oral examination to evaluate the severity of your tooth decay or infection. From there we decide whether or not root canal therapy is a viable solution for your case.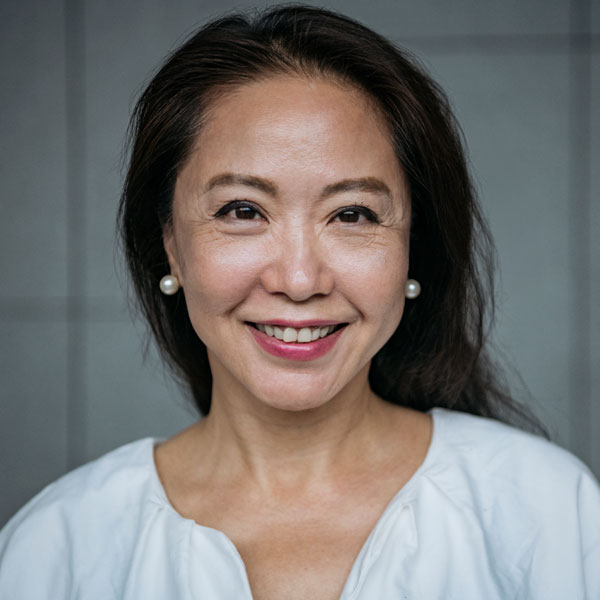 Protect Your Teeth
Our Springboro dentists can protect your decayed or infected teeth in various ways, including:
Removing infection
Resolving tooth decay
Alleviating pain and soreness
Preserving and protecting your natural teeth
Preserving the Health of Your Natural Teeth
For all your dental emergencies, don't hesitate to give us a call and schedule an appointment. Reach out to our office by calling 937-748-0940 at your earliest convenience!