Skip to Content
Dental Crown Replacement in Springboro
If you have had dental crowns for an extended period of time, then you may need them replaced. While dental crowns are made of extremely durable material, wear and tear over time may cause chipping or breakage. Even high quality dental crowns wear after a number of years and it is essential to your oral health that your compromised tooth remains completely sealed. We will remove your old crown and custom fit you with a brand new crown. By allowing us to replace your dental crown, you can leave our offices with a confident, healthy smile.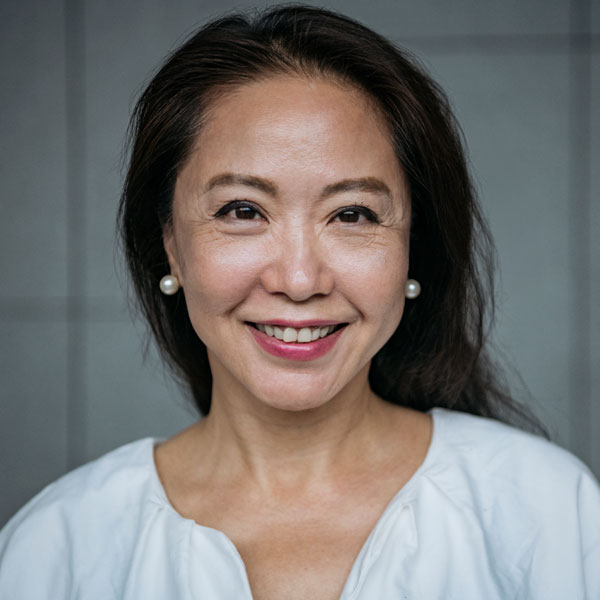 Benefits of Crown Replacements
Our dental crown replacements have the following benefits:
Long-lasting
Strong and durable
Protects your compromised teeth
Individualized fit into your mouth
Feel Confident in Your Smile
If your dental crowns are old, chipped, or broken, then please contact our Springboro office. The team at Springboro Dental Center is happy to examine and recommend the proper course of action to help you regain your confidence. Reach out to our office by calling 937-748-0940 at your earliest convenience!