Skip to Content
Dentures in Springboro, OH
Springboro, OH, dentures have come a long way, and Springboro Dental Center has continually been educating itself about modern techniques that can fit clients with dentures that look and function like natural teeth. We'll take the time to prep your mouth and make your new dentures properly so that you never have to feel embarrassed about dentures that don't fit well.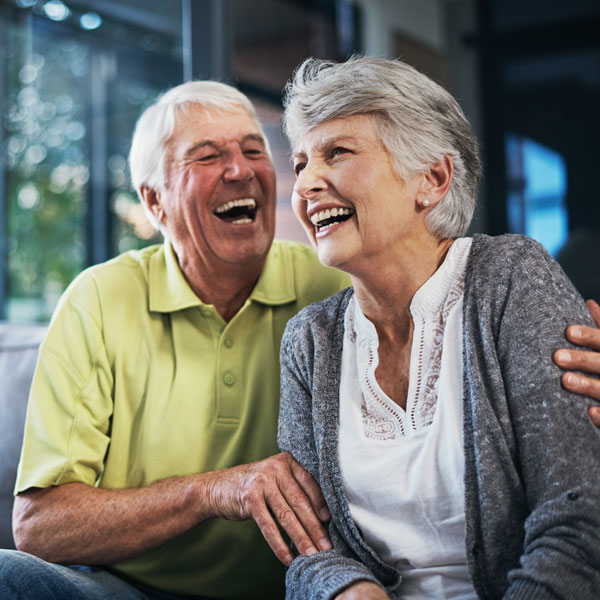 Experienced Dental Professionals
We have more than 40 years of experience fitting patients with dentures as well as providing other types of dental care. Our highly trained dentists offer a wide range of services, including:
Dental crowns and crown replacements
Dental bridge and implant installations
Root canals and other endodontic services
Temporomandibular joint disorder treatments
Cosmetic dentistry such as teeth whitening
We Accept Most Types of Insurance
If your tooth loss is only partial, Springboro Dental Center can fit you with a partial denture. We accept most types of dental insurance and make available flexible payment options. The team at Springboro Dental Center is happy to examine and recommend the proper course of action to help you regain your confidence. Reach out to our office by calling 937-748-0940 at your earliest convenience!